Welcome to the NWT Chamber of Commerce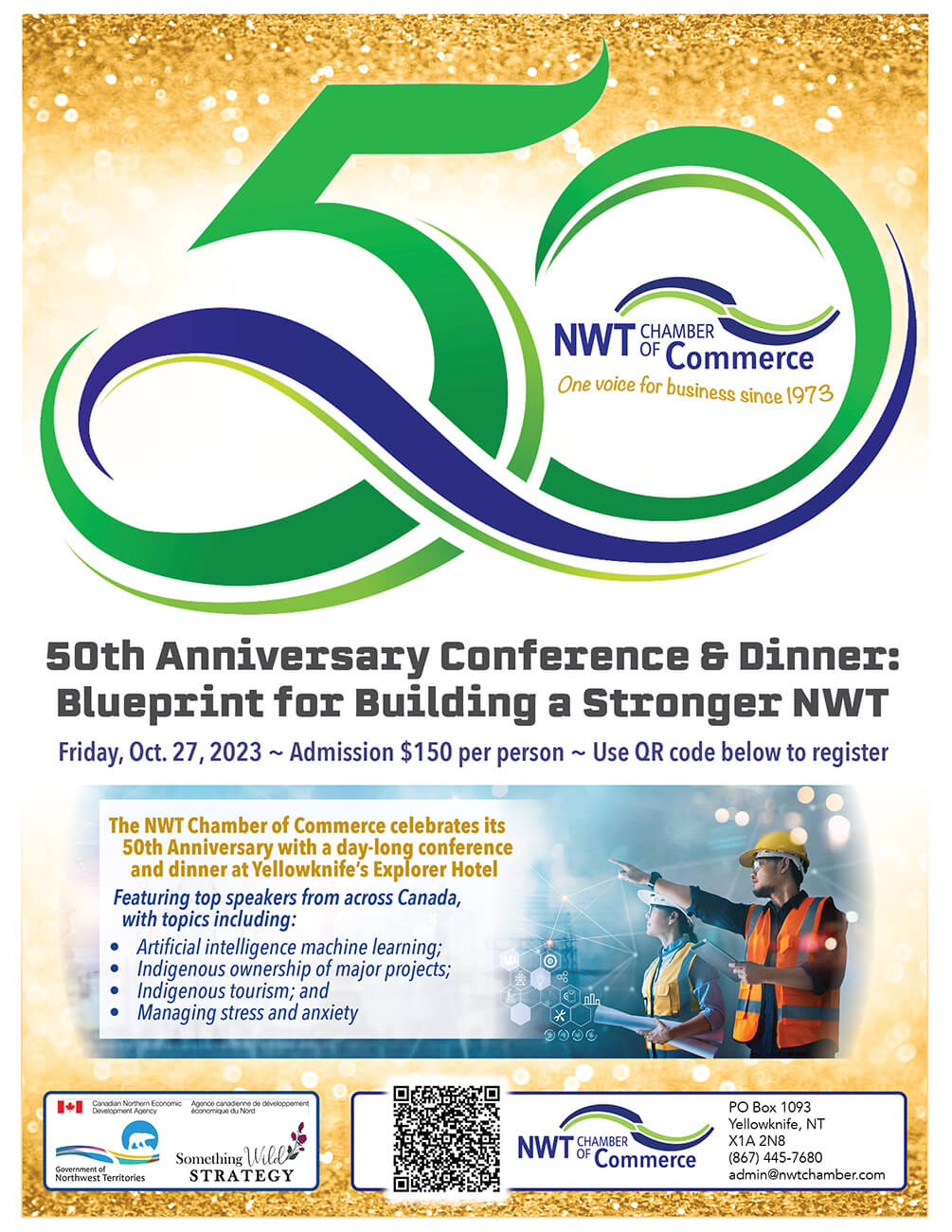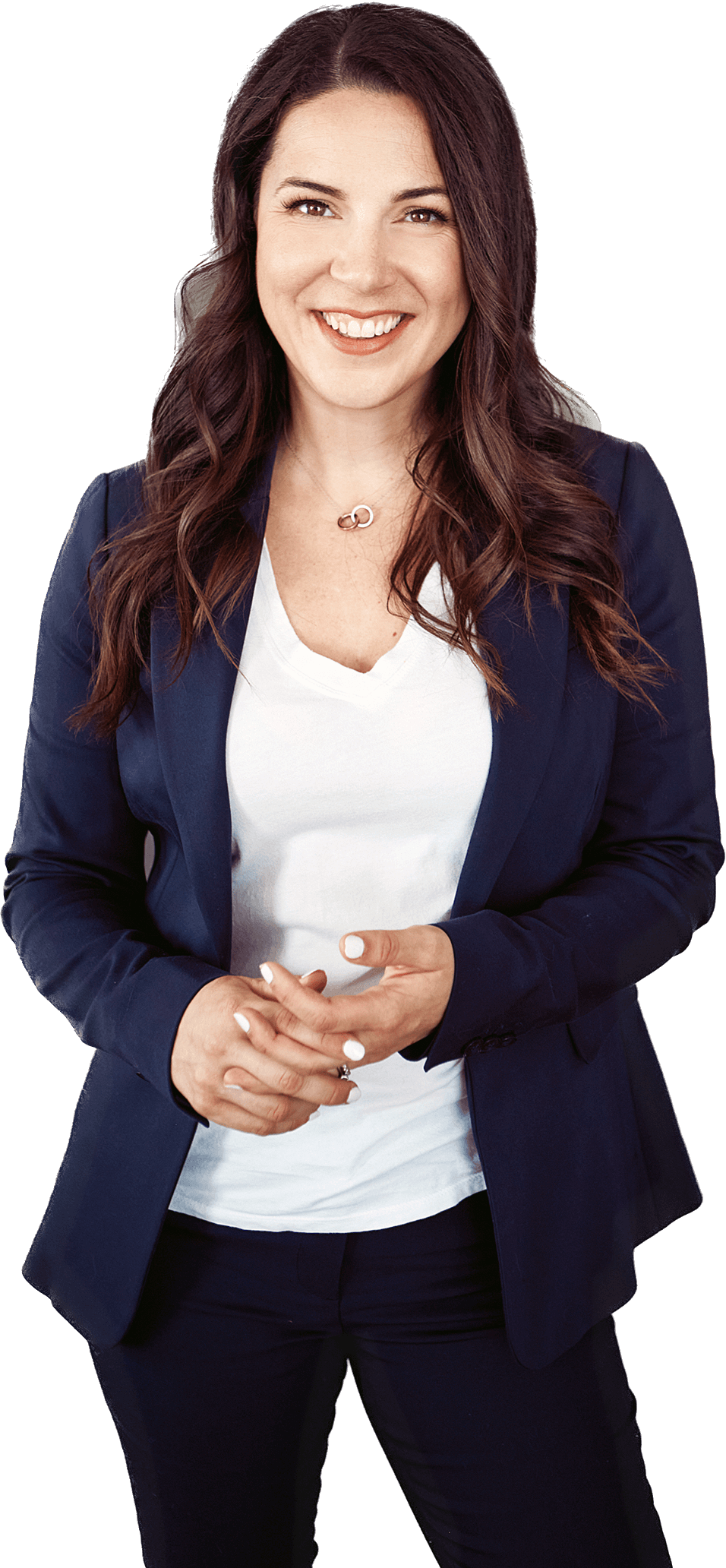 We have chosen a very appropriate keynote speaker, from western Canada, who has a good idea of the collective trauma we've been through this spring and summer.
Dr. Lisa Bélanger, a PhD holder in Behavioural Medicine from Calgary, will explain the most effective ways to manage short-term and long-term stress.
Support our key fundraiser
Tickets are $150 each and include dinner, friends and fun!
ON HOLD! American business mission to Yellowknife
For the first time, the U.S. Commercial Service in Canada is bringing an American business mission to Yellowknife. The CanArctic Business Mission will be comprised of 10 to 15 U.S. companies specialized in developing solutions in dual-use infrastructure, energy and power generation, mining exploration and remediation, and mental health and healthcare.
The event was originally to take place for Aug. 30, but this summer's wildfire disaster in regions of the territory and evacuation of Yellowknife has forced it to be re-scheduled. Details are being finalized at present and will be made public when ready.
Any American companies who have already purchased tickets are asked to wait to see if the new date still works for you before refunds are issued. Those NWT businesses that expressed interest in attending will be kept on our list and notified of the new date.
QUESTIONS?
James O'Connor, NWT Chamber Executive Director.
Show your support for the ongoing work of the NWT Chamber — working every day on behalf of private business in the North — while promoting your enterprise through sponsorships. In-kind donations warmly accepted. More information here.
DIAMOND LEVEL LEGACY SUPPORTER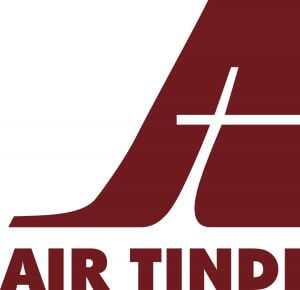 MAJOR EVENT SPONSORS & COBALT LEVEL LEGACY SUPPORTERS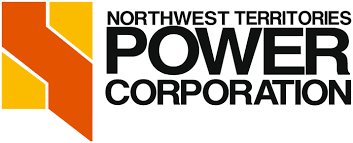 EVENT SPONSORS & COPPER LEVEL LEGACY SUPPORTERS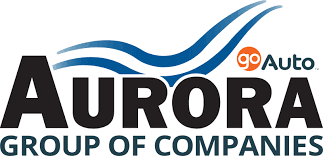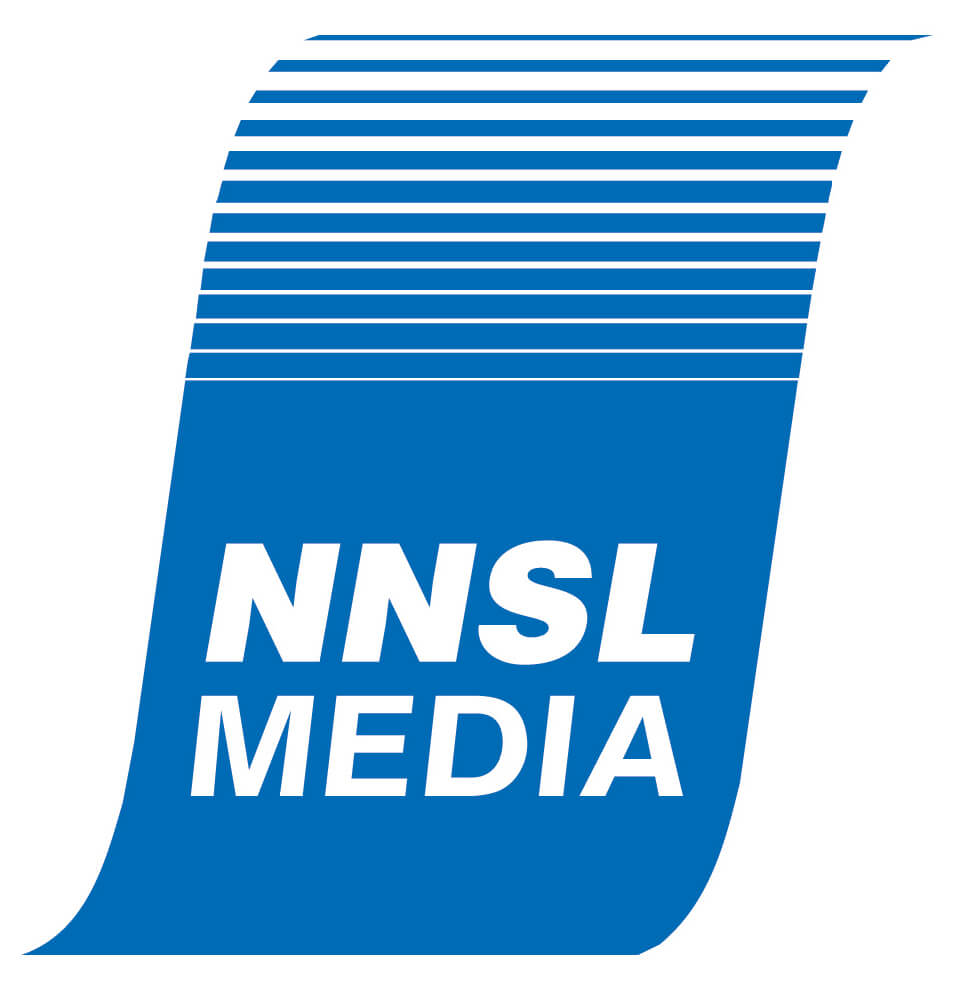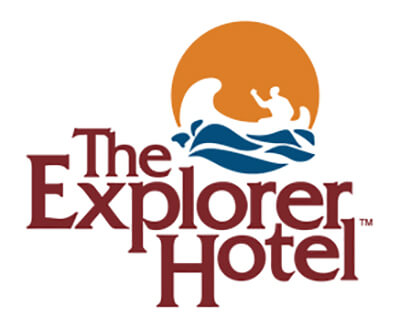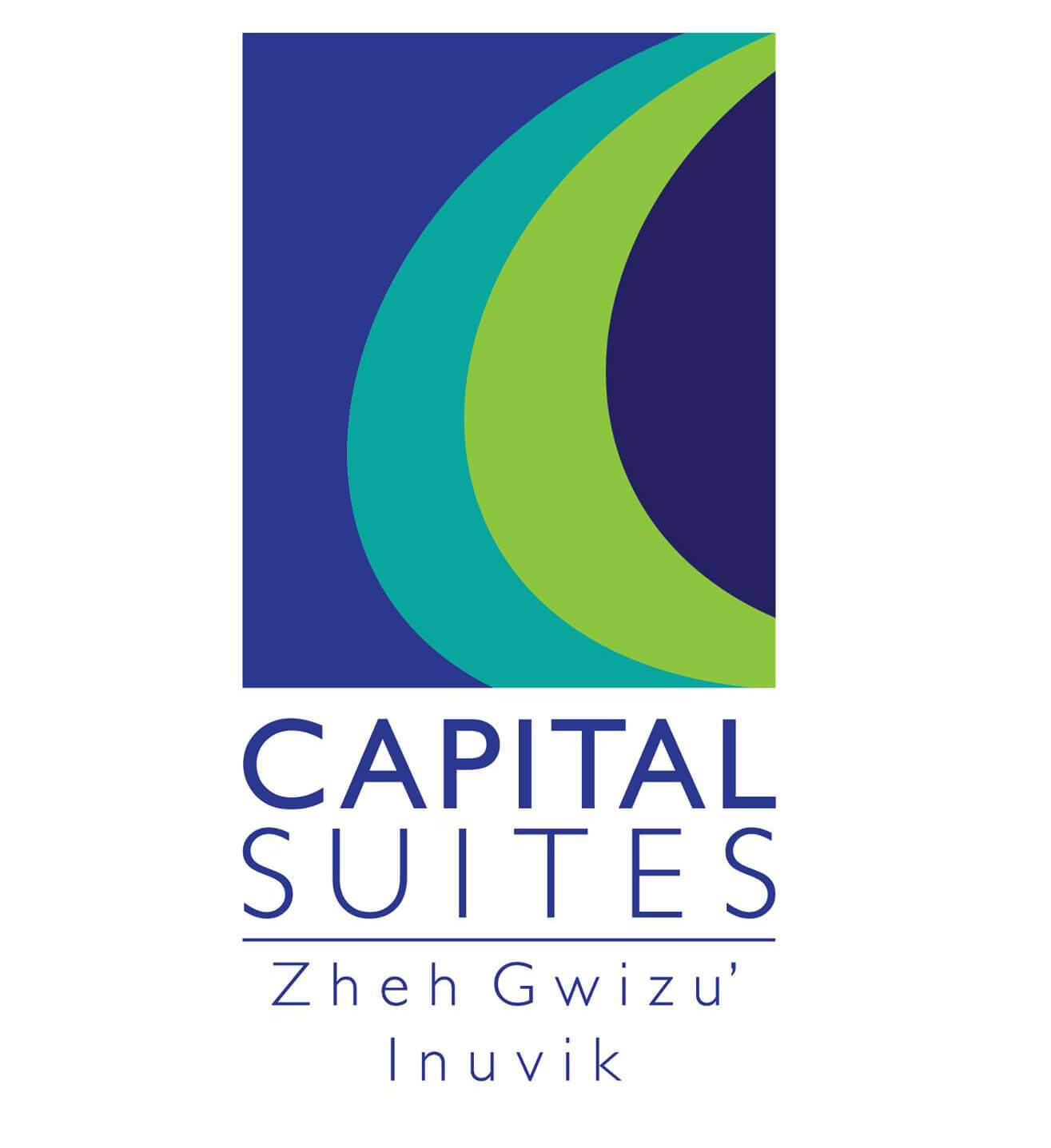 Jeremy Dixon
1st Vice-President
Cynthia Mufandaedza
2nd Vice-President
The Chamber's Video Vault
Why you should join a Chamber of Commerce? An American Perspective