Welcome to the NWT Chamber of Commerce
Promotion. Advocacy. Partnerships.
Thriving businesses, a diversified economy,
and a better life for everyone in the North!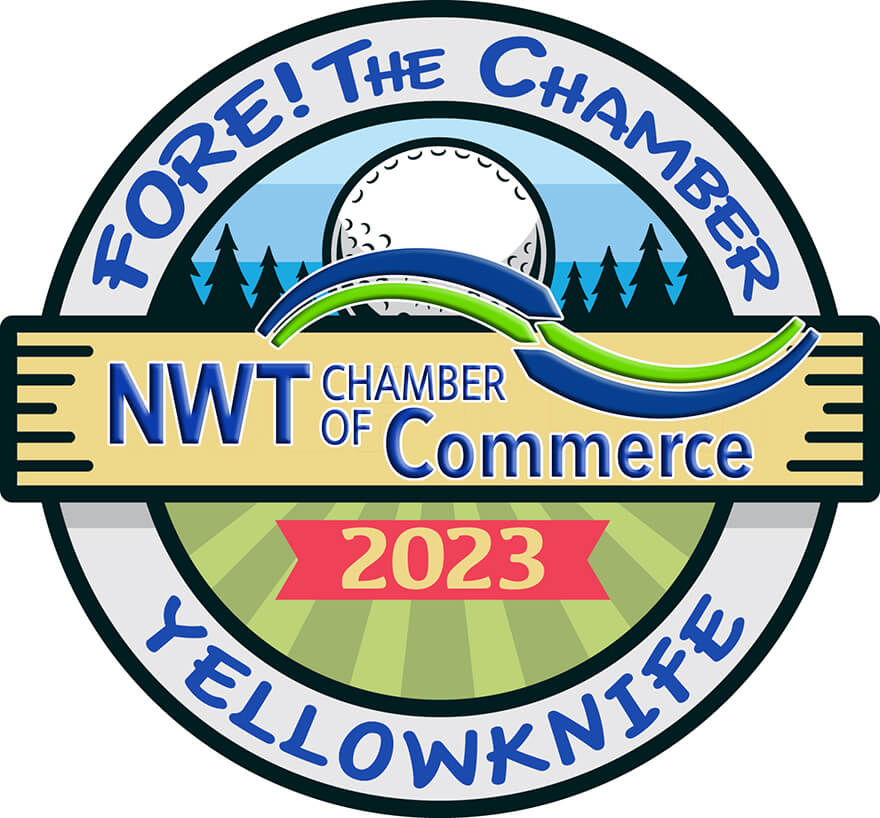 The NWT Chamber's Golf Tourney Returns August 18!
The NWT Chamber's golf tournament — now our largest fundraiser — is back on track to be annual again after a pandemic pause. Find registration form here.
Our Call Out for Sponsors for the August 18 event at the Yellowknife Golf Club is happening now, with our Team Registration page to go live later this month.
This year's event is called FORE! The Chamber as net proceeds from sponsorships and entry fees in our 50th anniversary event will support our non-profit's pro-business activities.
A percentage of our net revenue will be earmarked for Skills Canada NWT, a non-profit organization with a mission to engage Northwest Territories youth skilled trade and technology careers
Questions? Contact Executive Director James O'Connor, at admin@nwtchamber.com.
Show your support for the ongoing work of the NWT Chamber — working every day on behalf of private business in the North — while promoting your enterprise through sponsorships. In-kind donations warmly accepted. More information here.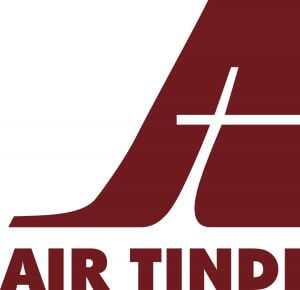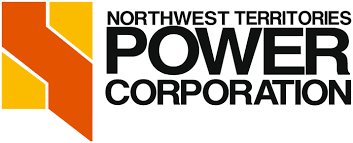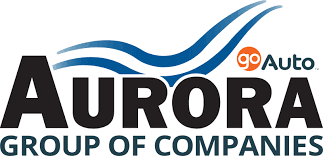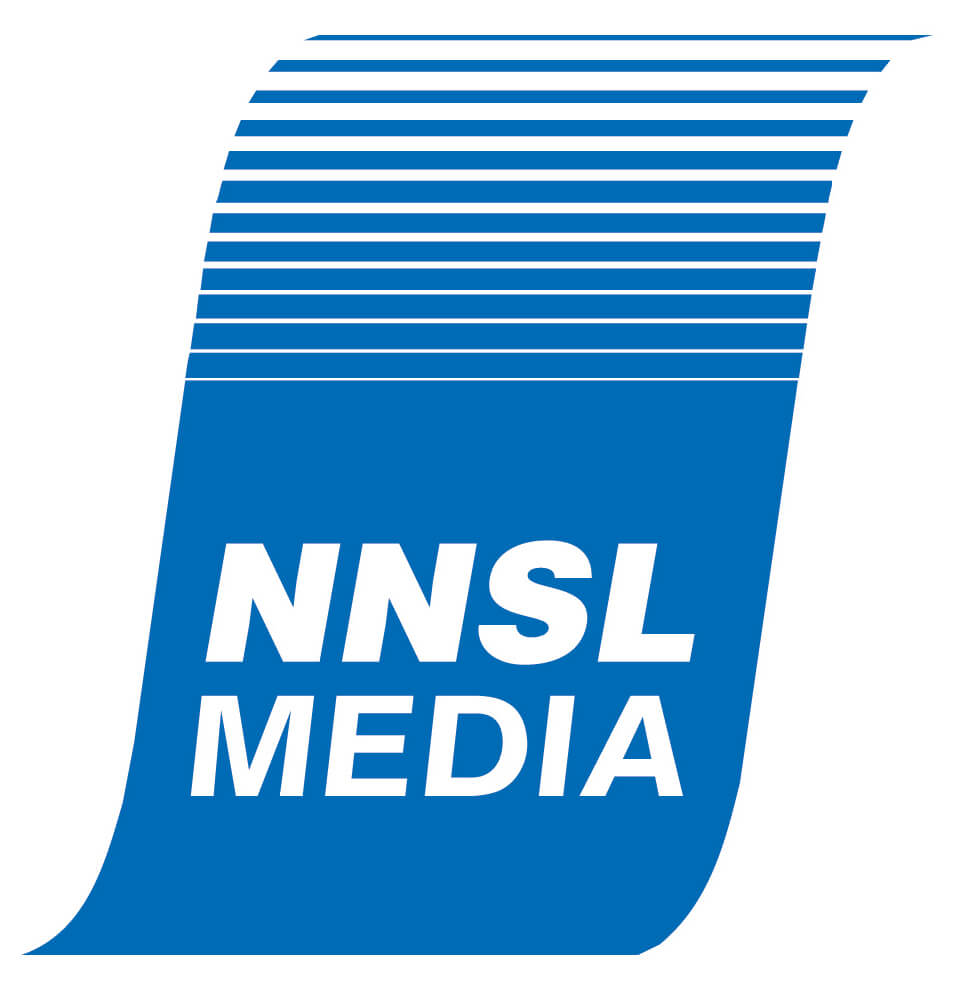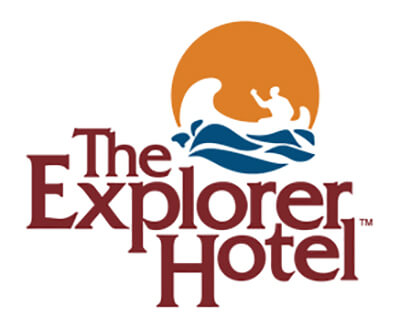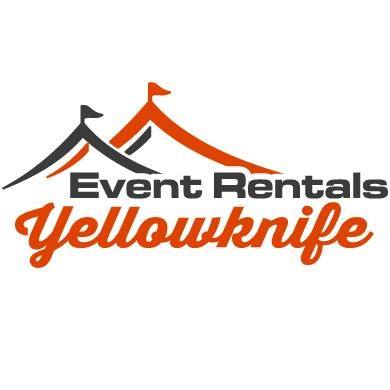 Jeremy Dixon
1st Vice-President
Cynthia Mufandaedza
2nd Vice-President
The Chamber's Video Vault
Some reasons I joined my local Chamber of Commerce, an interesting Canadian Perspective
Why you should join a Chamber of Commerce? An American Perspective