Advocacy Work/Media Releases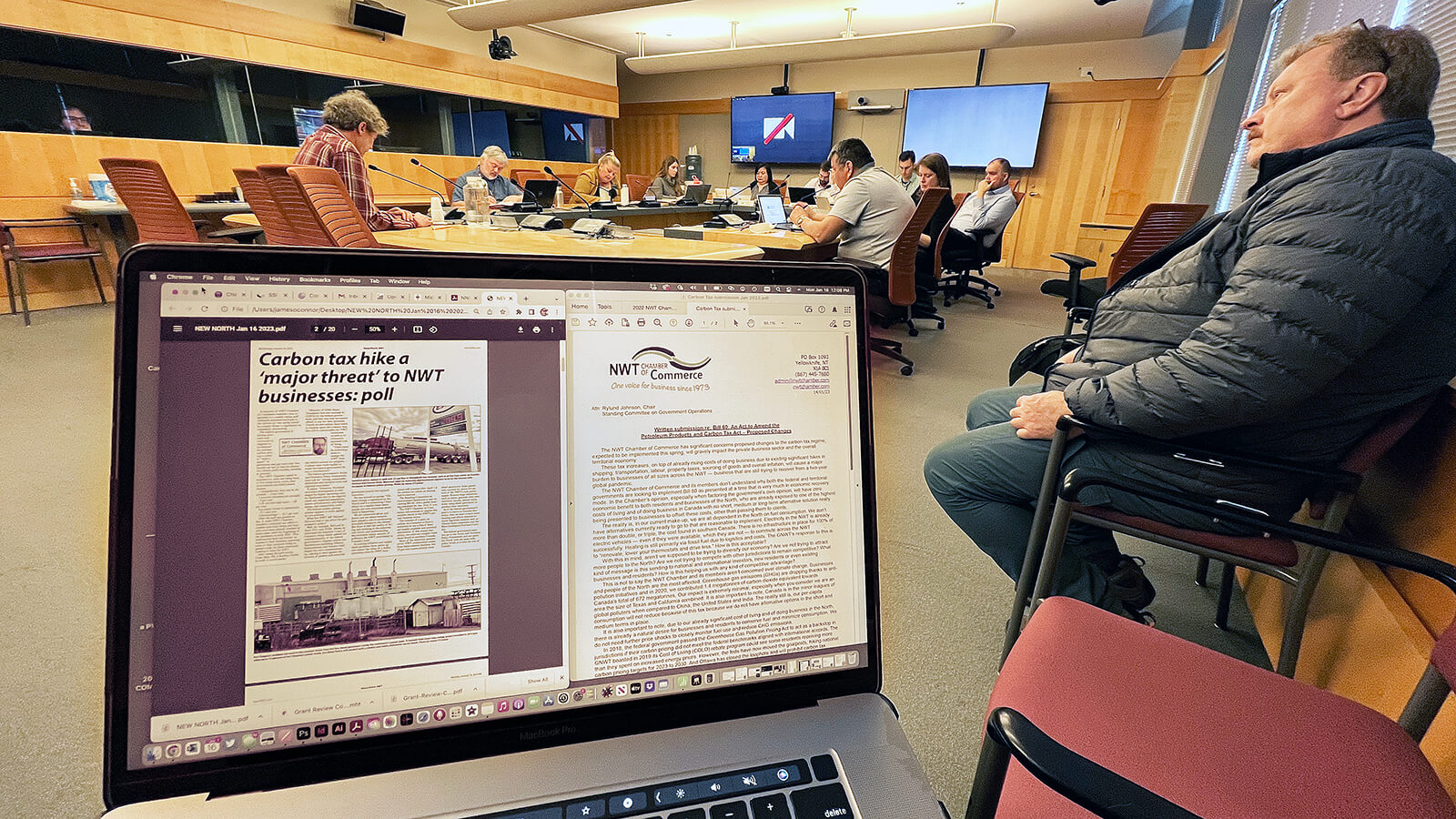 Notice of NWT Chamber of Commerce AGM and Call for Nominations to the Board of Directors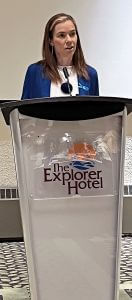 YELLOWKNIFE — In accordance with the Constitution and Bylaws of the NWT Chamber of Commerce, notice is hereby given of our Annual General Meeting to be held April 13 at 11:30am to 1pm at the Explorer Hotel in Yellowknife. The AGM Agenda includes:
• Consideration of the Minutes of the 2022 AGM;
• Proposed By-Law amendments;
• Reception of the President's Report
• Reception of the Treasurer's Report;
• A Nominations Committee Report;
• The election of Directors and Officers; and
• Other such business as required.
This is also the call for nominations to the Chamber's Board of Directors. Several positions are open and any interested parties should contact Chamber President Yanik D'Aigle at president@nwtchamber.com. A copy of our Constitution and Bylaws can be found here.
Nominators and Nominees must be in good standing. The email nominations process will close at 5pm on March 24. A slate of qualified candidates for the Executive Committee and for Directors will be tabled at the AGM for the approval of members. Nominations will also be taken from the floor of the Annual General Meeting. A form will be available for any candidates wishing to step forward.
NWT Finance, Industry, Trade and Tourism Minister Caroline Wawzonek will be speaking at the start of the program, with the AGM and a light lunch to follow. A special guest will swear in our new board. As we are a territory-wide organization, a remote video link will be available for any directors or members who can't be in Yellowknife on that day.
This is the NWT Chamber's 50th Anniversary and we are eager to expand our membership base. The stronger we are, the more powerful voice we will have to argue on behalf of entrepreneurs and private businesses of all sizes. See our website for information on what we do and how you can help.
If you will be attending the AGM, or have any questions, please email Executive Director James O'Connor admin@nwtchamber.com.
(Photo shows Minister Wawzonek speaking at the 2022 NWT Chamber's AGM event.)
The NWT Chamber of Commerce is happy to support CDETNO's application for the Women Strength through the Employment Program.  This program is an unburned, client-focused pathway…
Read More